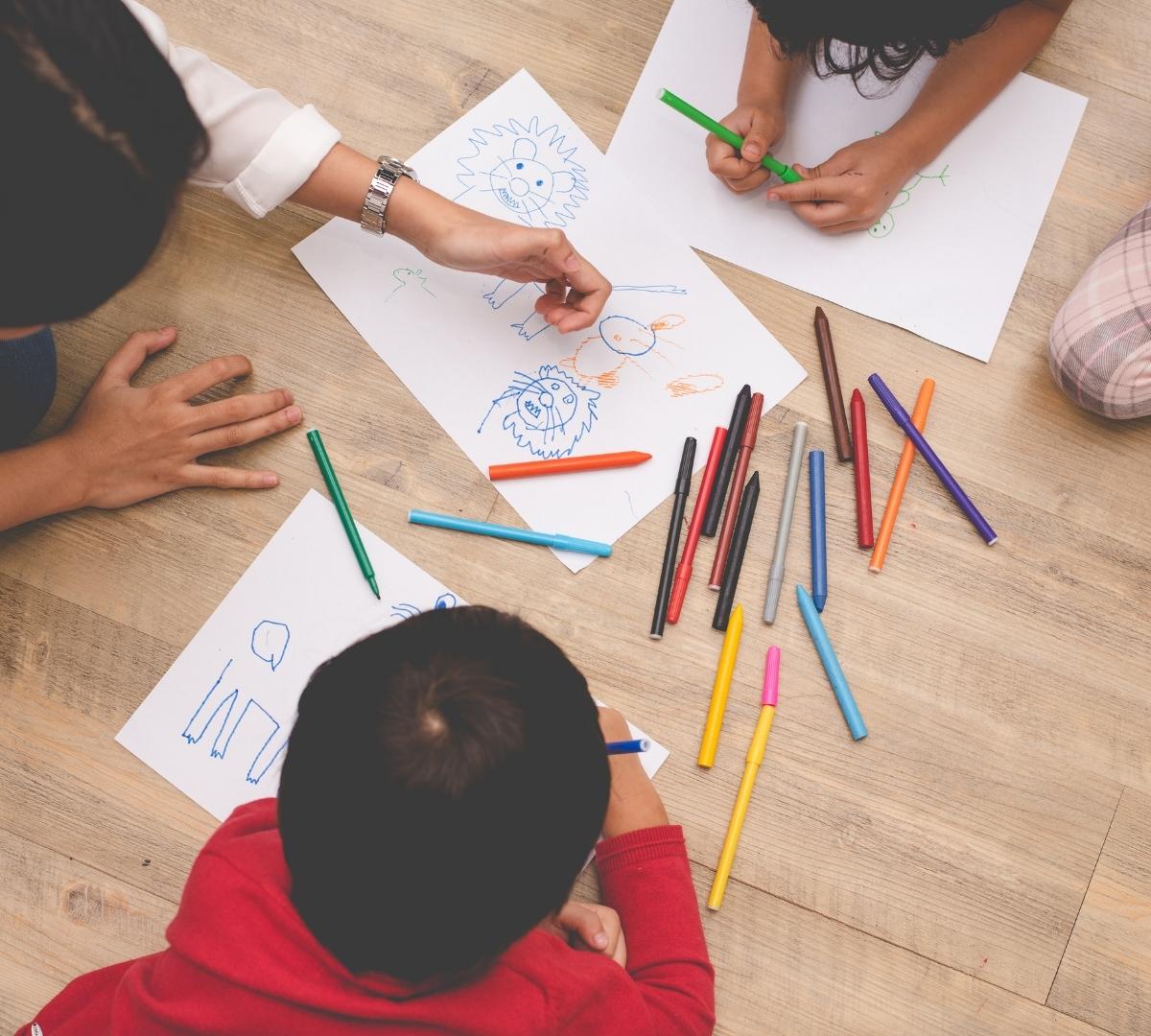 Welcome artguros!
ARTguro is moving to its new home on the internet! Please bear with us as we move our content
and resources. Head over to our FB Page & Community for latest updates.
#Art EducationforChange
Engage
Create connections. Expand the art educator's network & involvement in all aspects of the curriculum.
Empower
Provide more opportunities for artist-teacher education, training & specialization. Increase knowledge & proficiency.
Inspire
Cultivate teacher relationships and celebrate achievements to strengthen teacher agency & motivation.
Updates
Keep updated about ARTguro's projects for Filipino art educators all over the country. Check out our FB Page or create conversations by joining the artguro community.
Projects
Learn more about projects by teachers for fellow teachers. See how you can join in on the fun, learning and opportunities that the artguro community creates for each other.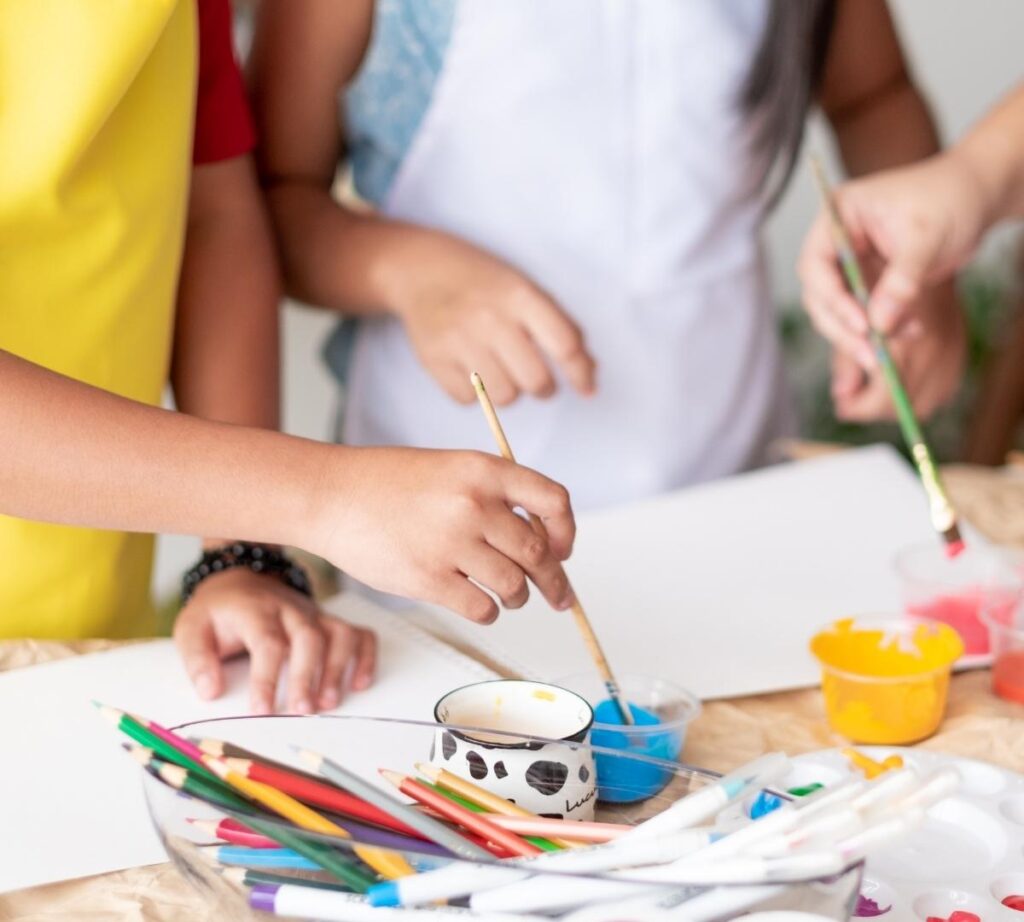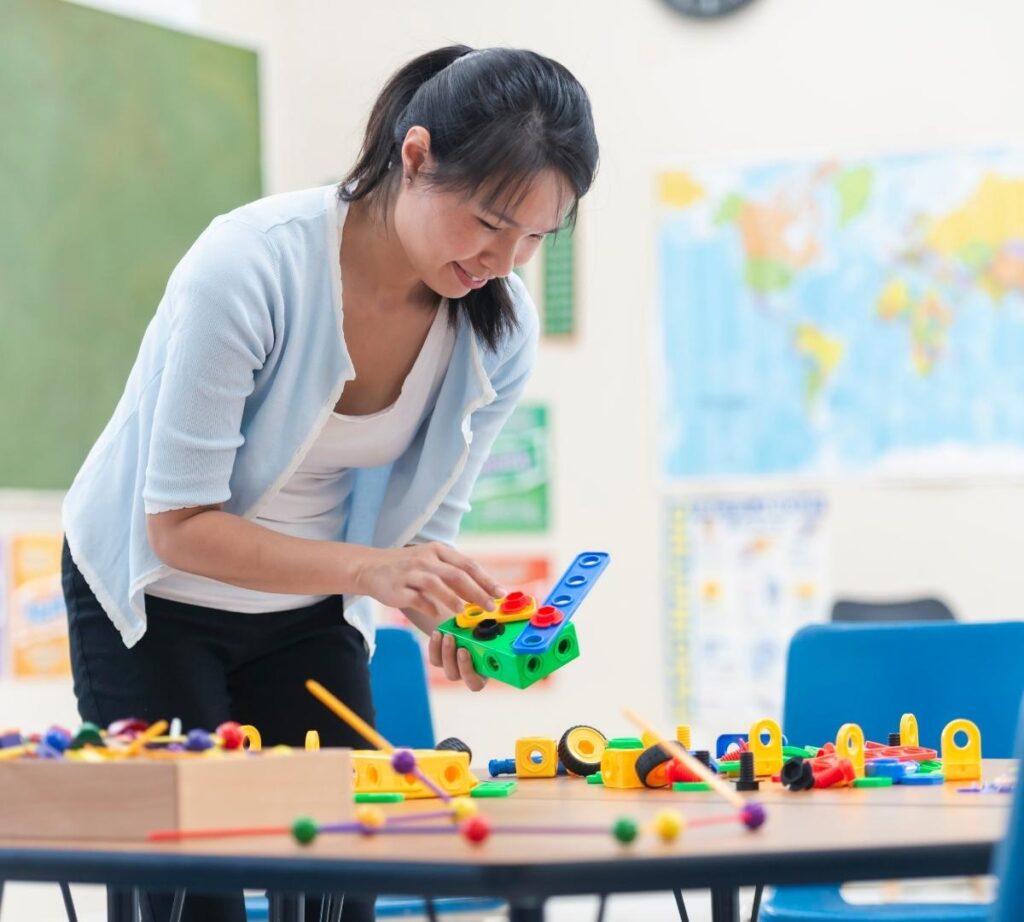 Resources for Teachers
Teaching modules, Tips & Tricks from fellow artguros, Scholarship opportunity & application guides, and more.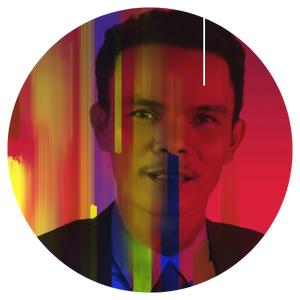 "Teaching art needs a big heart. A teachers passion is the learners inspiration."

ALLAN LORENA LLARANZANA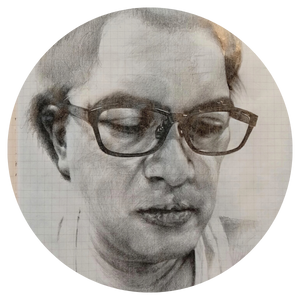 "Ikaw ay diwa, Nilikha upang lumikha. Ikaw ang siklab, Lumilikha upang lumaya"

JOJO BALLO
"Art is treasure, pass it on to the next generation. "

KATHLEEN SAREENA DAGUM
Ⓒ2023 Cathy Lasam Ballo. All Rights Reserved.