Finalist, National Sculpture Competition 2023
Our warmest congratulations to our very own Melmar Gabelo for bagging a prestigious place in the Finals for this year's National Sculpture Competition.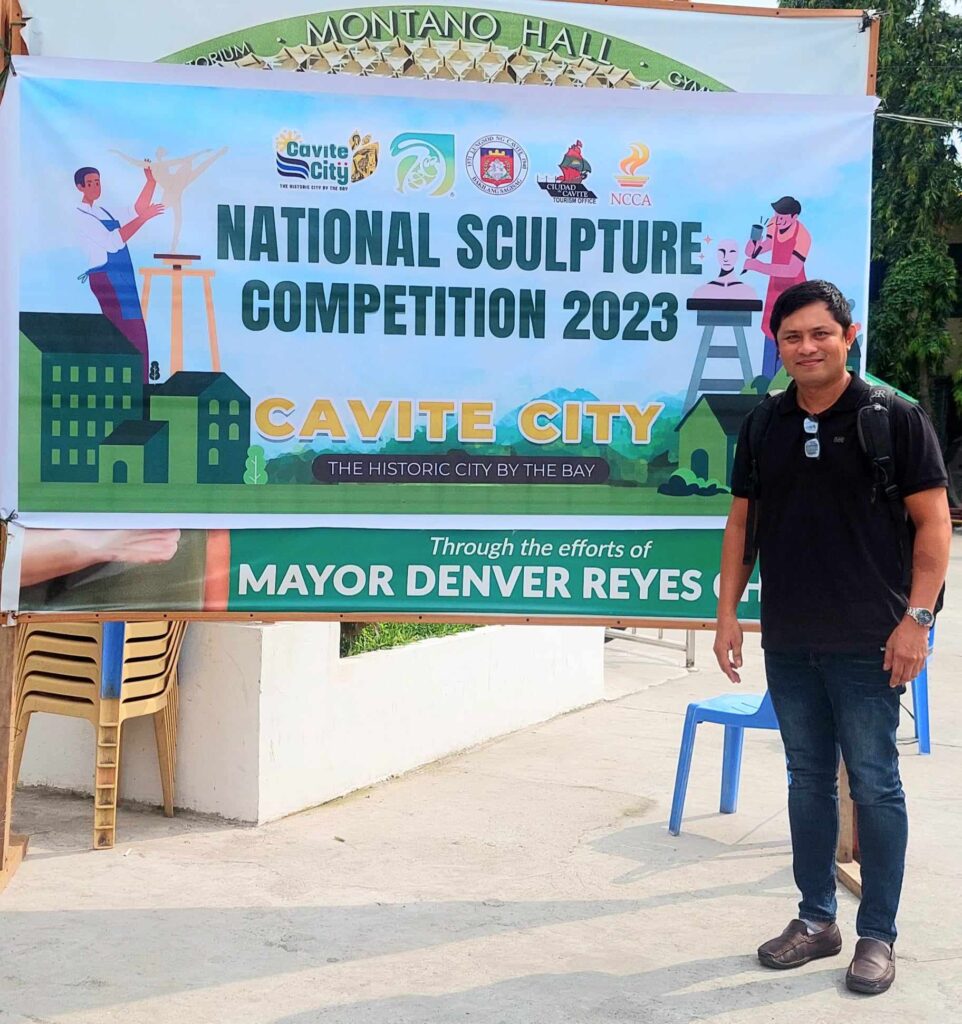 Melmar is an artist and teacher from Bulan, Sorsogon. He is a painter, sculptor, and freelance art mentor. He started painting in his 20's and worked previously in the both Japanese and Western animation studios.
Aside from teaching art and portraiture to young students, Melmar is also deeply involved in his community work in culture and arts. He is currently preparing for the Kasanggayahan Festival of Sorsogon. His massive sculpture represents a fisherman and will eventually feature fishing nets and caught fish in its hands. This represents his hometown's main livelihood of fishing.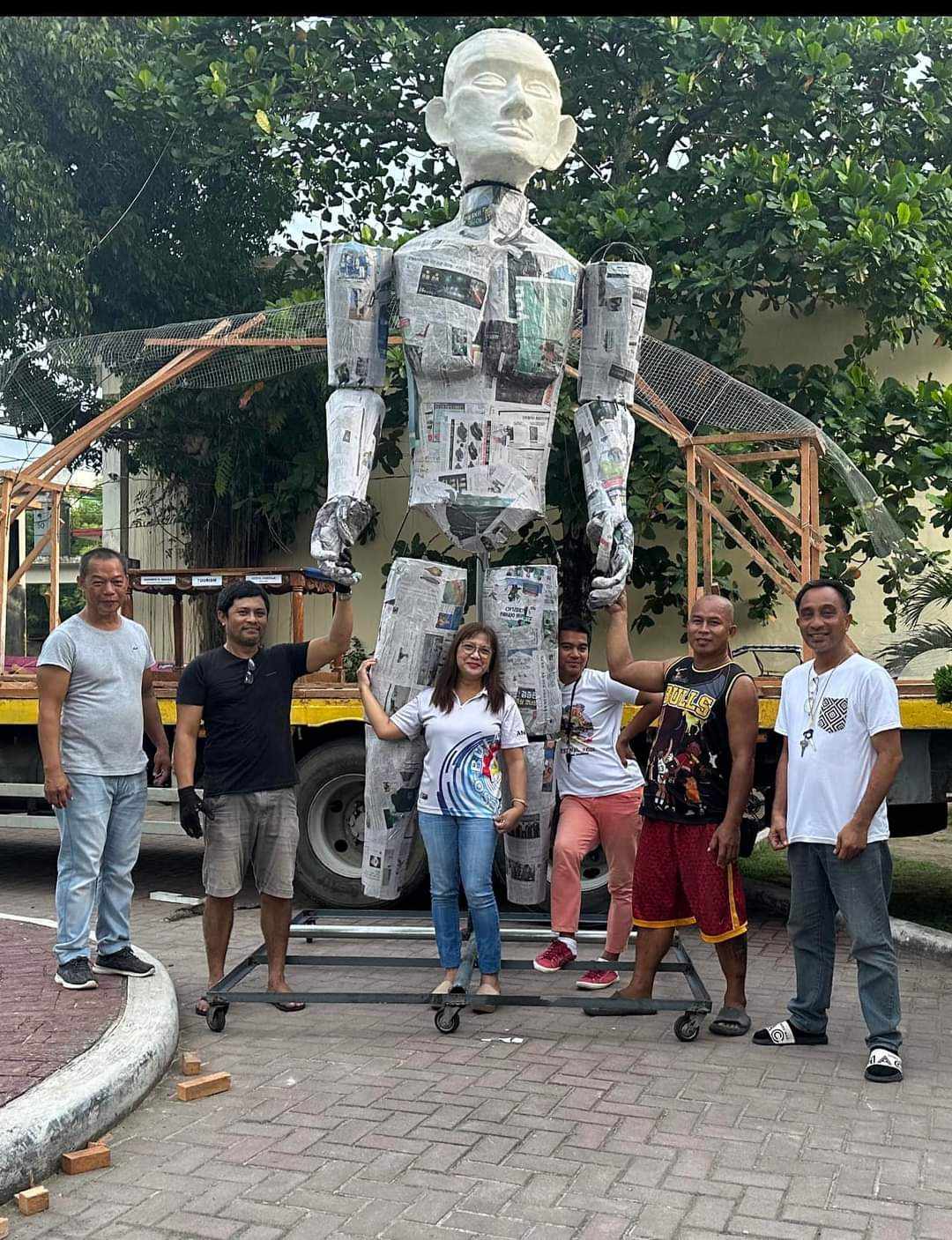 Melmar is also currently part of a team of distinguished Filipino artists and sculptors working on towering "Tree Huggers" up to 12 feet in height, for Tumba Tumba Children's Museum. This is in preparation for upcoming Ibaan Batanggas Biennale in 2024.
Melmar's work was also featured at ARTguro's recently concluded biennial exhibition, Pagpapahalaga: Pagasa Mula sa Mga Guro ng Sining, held at the NCCA Gallery in Intramuros. His works, "Lakbay Diwa" and "Sagisag ng Tagumpay" hewn from cold cast resin, explore concepts of opening one's mind to new and different ideas, as well as gestures towards national pride, confidence and identity.
ARTguro commends the dedication and hard work our community of teachers do in order to give the best in their craft. We congratulate you Melmar, and to more triumphs to come!
Read more information ARTguro and how you can be part of the positive change your community needs.
Ⓒ2023 Cathy Lasam Ballo. All Rights Reserved.